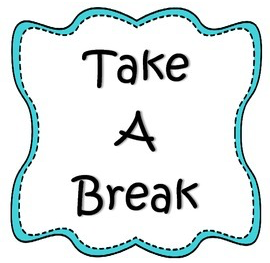 "Take a Break" social events are held at Real Life Center monthly for our seniors age 60 and older.
Meet friends and enjoy a delicious breakfast  from 9:30-11:30.
Our "Take a Break" Senior Breakfast will be scheduled at a future date.  Please visit our website for updates as to when we will restart this monthly event. 

Senior Box Program (CSFP)
This federal food assistance program is for seniors age 60 and older who reside in Fayette County and meet the income eligibility requirements shown below.  Real Life Center is a distribution site for this monthly food box.  Boxes contain a variety of food items like: rice, juice, cereal, peanut butter, canned fruit and vegetables.  For more information or to fill out an application for this program please contact Real Life Center at 770-631-9334.
Upcoming Distribution Dates for 2021: 
April 14, May 12, June 16, July 14, August 11, September 15, October 13, November 10, December 15
Income Eligibility Guidelines: