Volunteer and U-Pick Information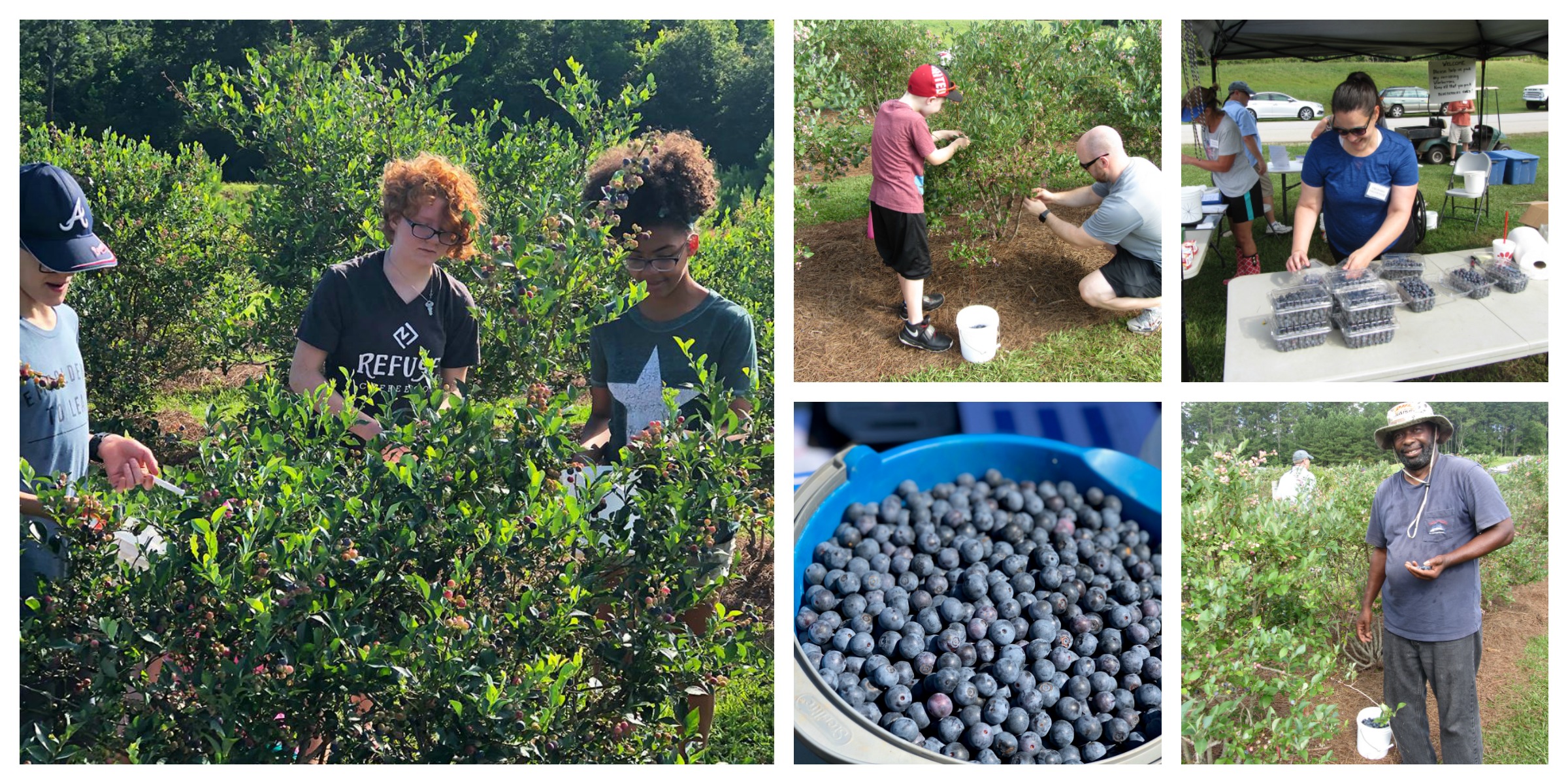 U-Pick 4 Others Blueberry Patch

The Harvest for Real Life Orchard U-Pick 4 Others 2020 Season resulted in 1731 pounds of blueberries harvested and enjoyed by the many families visiting our Food Pantry over the course of the past few months. This successful harvest was only possible because of the many altruistic people in our community who came out to help pick!
Thank you for being willing to pick fresh fruit for the client families we serve at Real Life Center and make a difference in the lives of many.  We look forward to our next U-Pick 4 Others season in June 2021.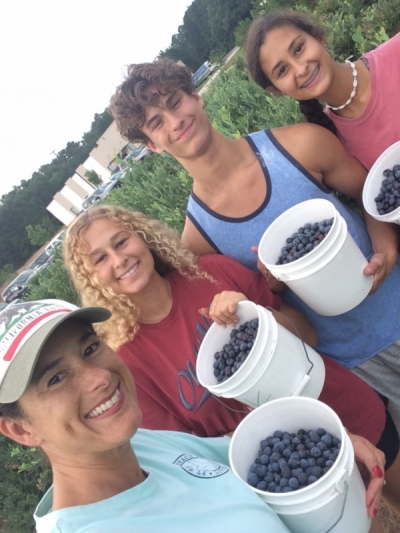 Volunteer with a Real Life Fruit Orchard and Garden Team

Each year we harvest a wide variety of produce in our Orchard and Vegetable Garden.  Each variety has a Team Leader who studies publications on plant care, organizes group project days, and trains other volunteer team members.
How do I sign-up to volunteer to be on a Harvest for Real Life Fruit Orchard team?
If you are interested in volunteering with a Harvest for Real Life Fruit Orchard team, please review VOLUNTEER TEAMS for a brief description of each team and what would be involved in volunteering.  Then go to CONTACT US, and share how you would like to serve.  Someone will contact you to discuss the next steps.  CLICK HERE to access the WAIVER and please return it to us before volunteering.

Steve Thomas
Orchard Coordinator






Paula Rutledge
Fig &
Pomegranate


James & Julie Young
Garden