Over 20 years of faithful service to families in Fayette and Coweta Counties.
OUR PROCESS
We use an innovative process of holistic care….we care for each person physically, emotionally, relationally, financially, mentally and spiritually.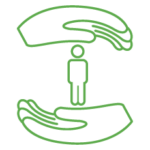 Focus
We provide a safe place to build relationships.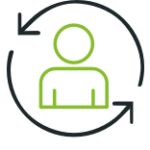 Address
We care for the whole person utilizing a holistic approach.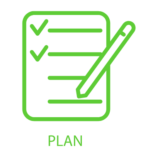 Develop
We assist with setting goals, developing an action plan, and connecting to resources within the Real Life Center and the community.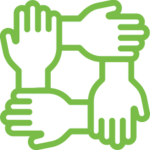 Achieve
We invest in the individual for a one-year period to provide accountability, encouragement, networking, resources, and hope.
Pounds of Food Distributed to Families
Financial Assistance for Rent/Mortgage and Utilities
Pounds of Produce distributed from our Orchard and Garden