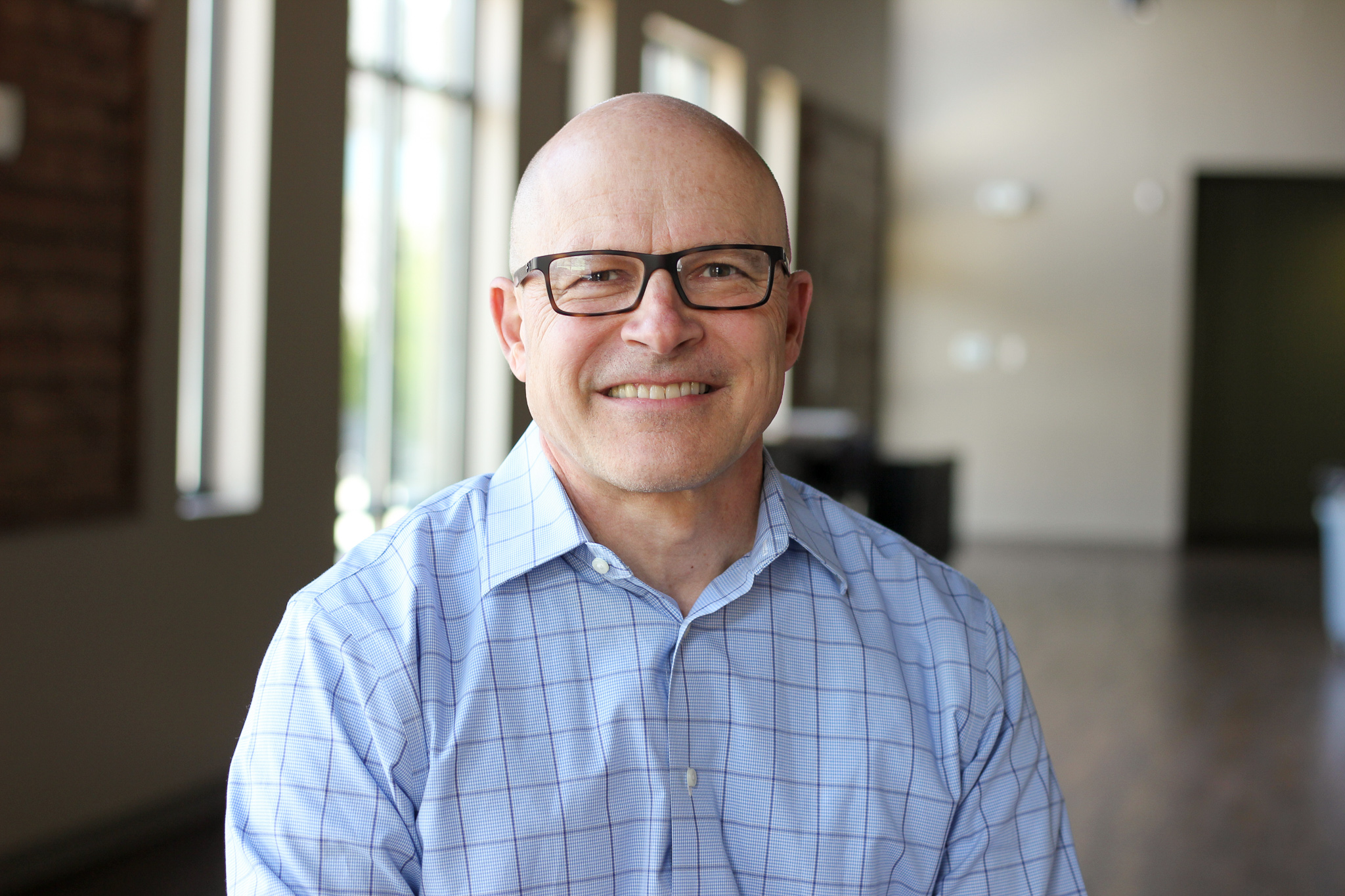 Greg Georgianni
Executive Director
Greg is the Executive Director of the Real Life Center. He has used his 30+ years of experience in human resources, facilities and administration in the corporate arena as his primary ministry, while serving at various non-profits and faith-based organizations during his career. He started volunteering with the Real Life Center in 2019, then served as our Educational and Career Coach, and has now transitioned fully to serve Christ by helping families who utilize our services.
Greg has a passion for helping individuals and families flourish in the marketplace and in their own personal and spiritual development. Seeing how God can walk along with us during our pain and suffering has been central to his core beliefs. His desire for ministry started early as he applied for ministerial credentials upon graduating from college, but God had plans to utilize his gifts and talents in the corporate setting. In God's unique way, he is now serving in full-time ministry with us at the Real Life Center.
Greg holds a Bachelor's and Master's degree in Applied and Industrial Psychology. He also serves on the ministry team at Dogwood Church. Greg and his wife relocated to Georgia in 2018. His wife also serves those in need as a healthcare professional.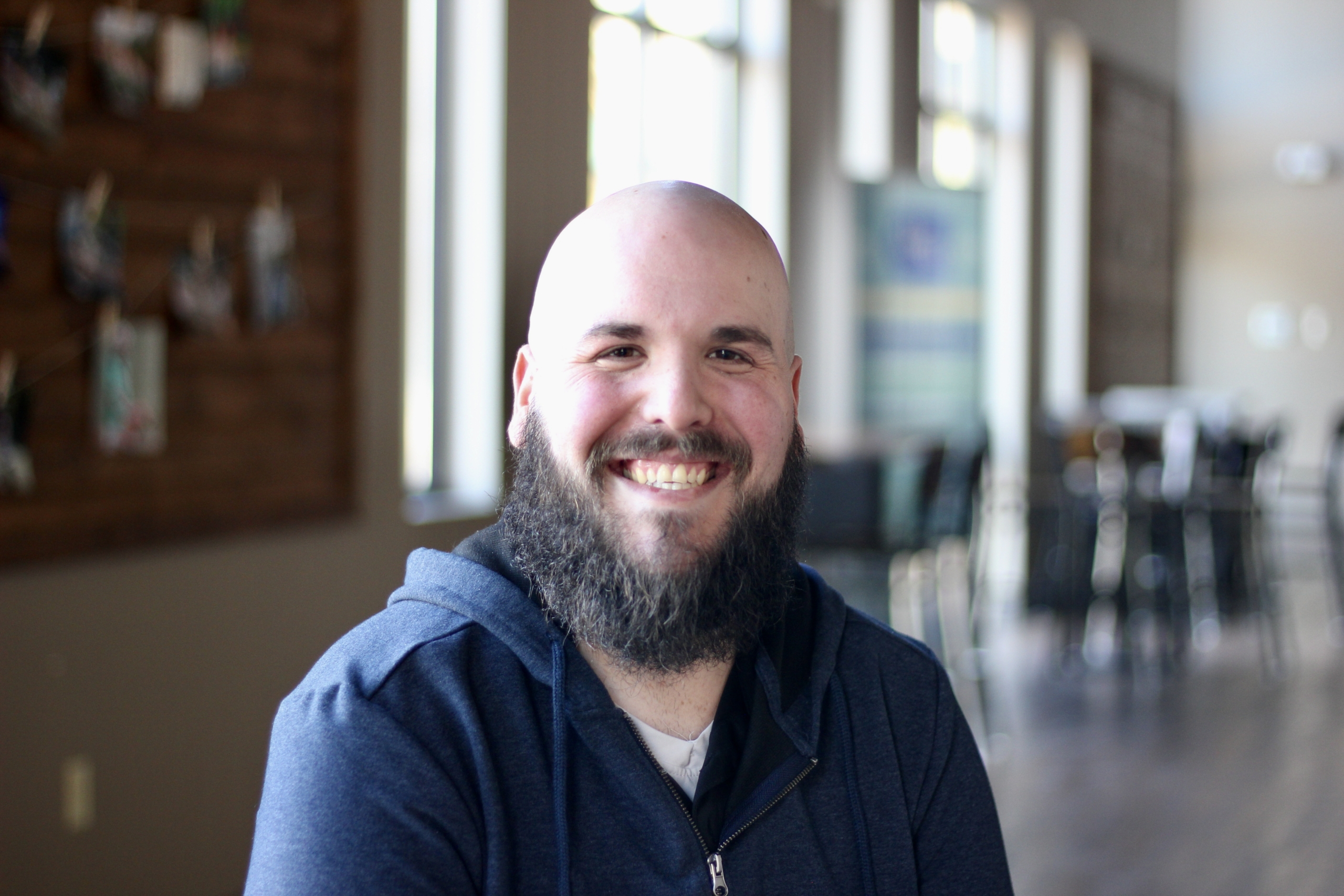 Seth Crouch
Client Coordinator
Seth is a Georgia native and has lived in the Fayette/Coweta area for 20 years. He has a Bachelor of Science Degree in Counseling as well as a minor in Biblical Studies. He will be pursuing a Masters Degree in Ministry Leadership in the near future. Seth is a member of Dogwood Church and is active in small groups and teaching ministries. Seth feels truly blessed to be a part of such an amazing ministry at the Real Life Center, and we are thankful to have him and his wonderful gift of encouraging and caring for people. When not working, you can find Seth at the movies, shopping for vinyls and books, or at the park with his wife, Katherine.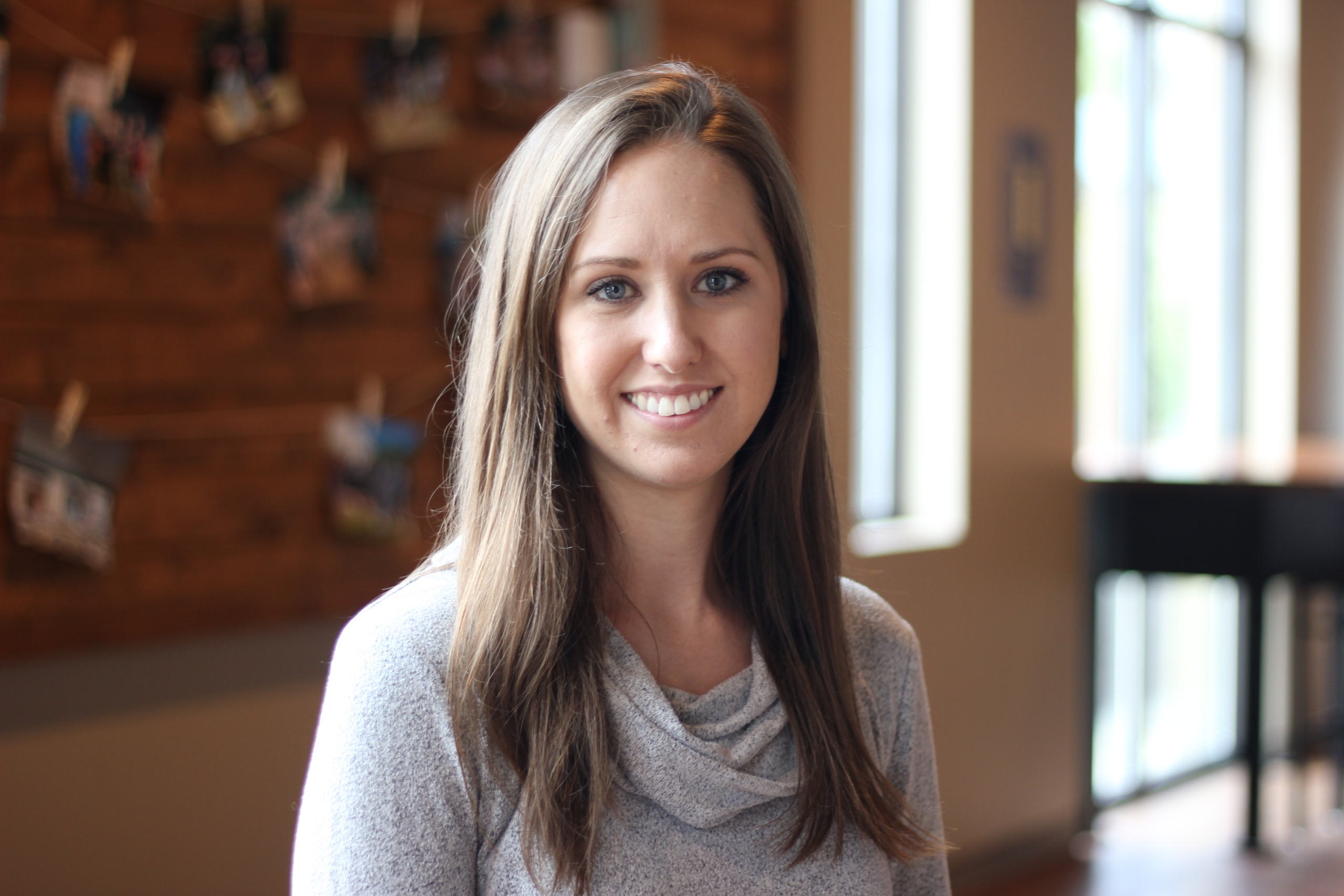 Tessa Henson
Marketing and Education Coordinator
Tessa is excited and thankful to join the Real Life Center team as the Marketing and Education Coordinator. Tessa, along with her husband Andrew and two sons have been members of the Dogwood Church family for almost ten years. She grew up in the Atlanta area and has lived on the south side for the past eleven years.
Tessa has a Bachelor's degree in Child and Youth Development as well as a minor in Biblical Studies. Her background is in education, and she has a passion for caring for people and walking alongside them through the different seasons of life. In her free time, her favorite things to do are hangout with her family, enjoy nature, and watch the Atlanta Braves play baseball.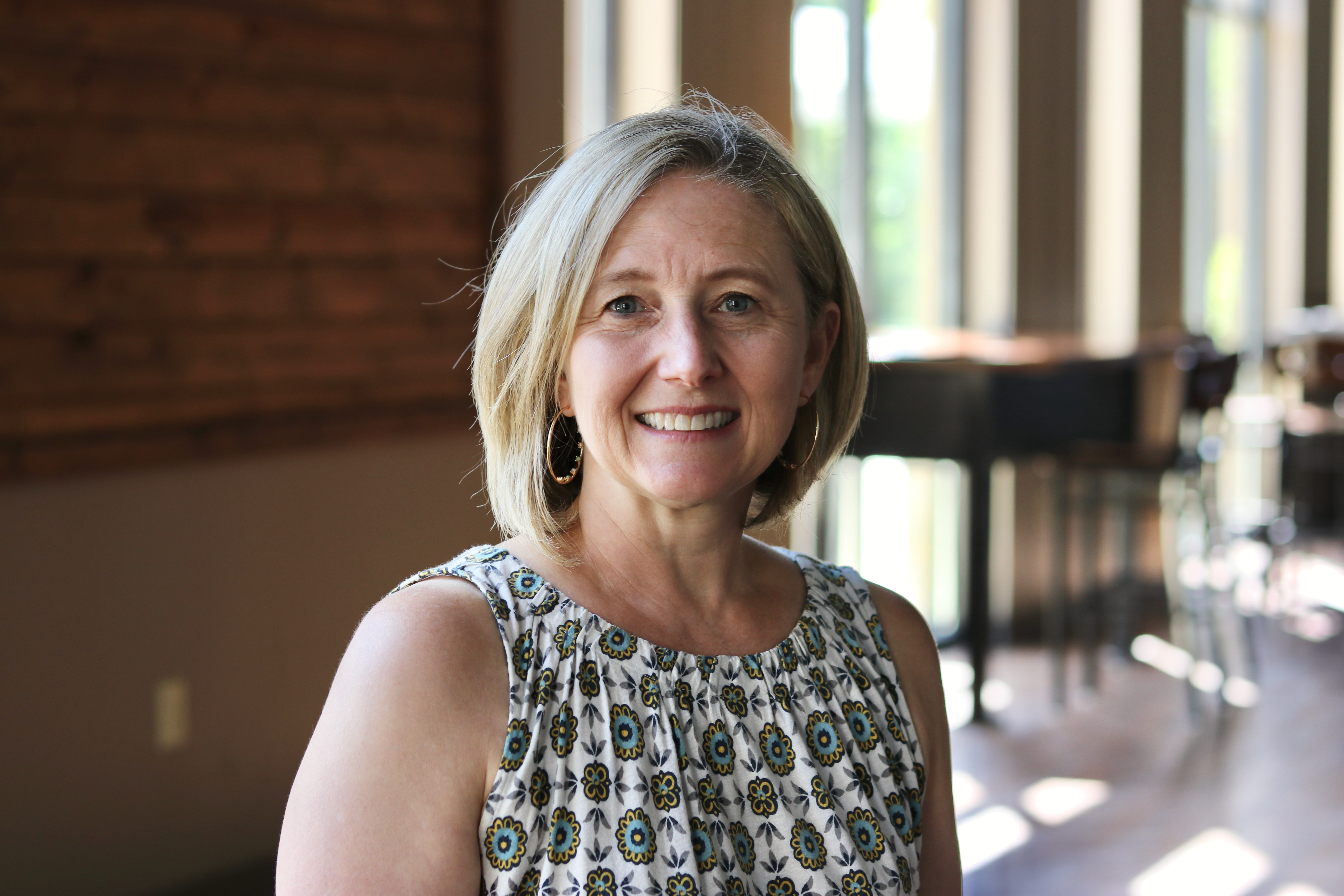 Dixie King
Food Drive and Orchard Coordinator
Dixie serves part-time as our Food Drive Coordinator. Dixie, her husband Tom, three daughters, Emily, Natalie, and Rachael, and son Gage, moved from Granite Bay, California to Savannah, Georgia in 2011. In 2017, the family moved to this area, and Dixie began teaching high school English at Trinity Christian School. She transitioned from teaching in 2021, and God opened the door at the Real Life Center.
Dixie brings many years of experience working with people and events. Throughout her adult life she has taught children of all ages, led women's Bible studies, encouraged and counseled struggling individuals, and organized events of all sizes. Dixie is passionate about serving, encouraging, and loving people. She holds a B.A. degree in Interior Design and has completed half of the graduate courses for a Master of Education degree. Dixie is excited to work with our staff and volunteers and looks forward to seeing God work in this amazing community!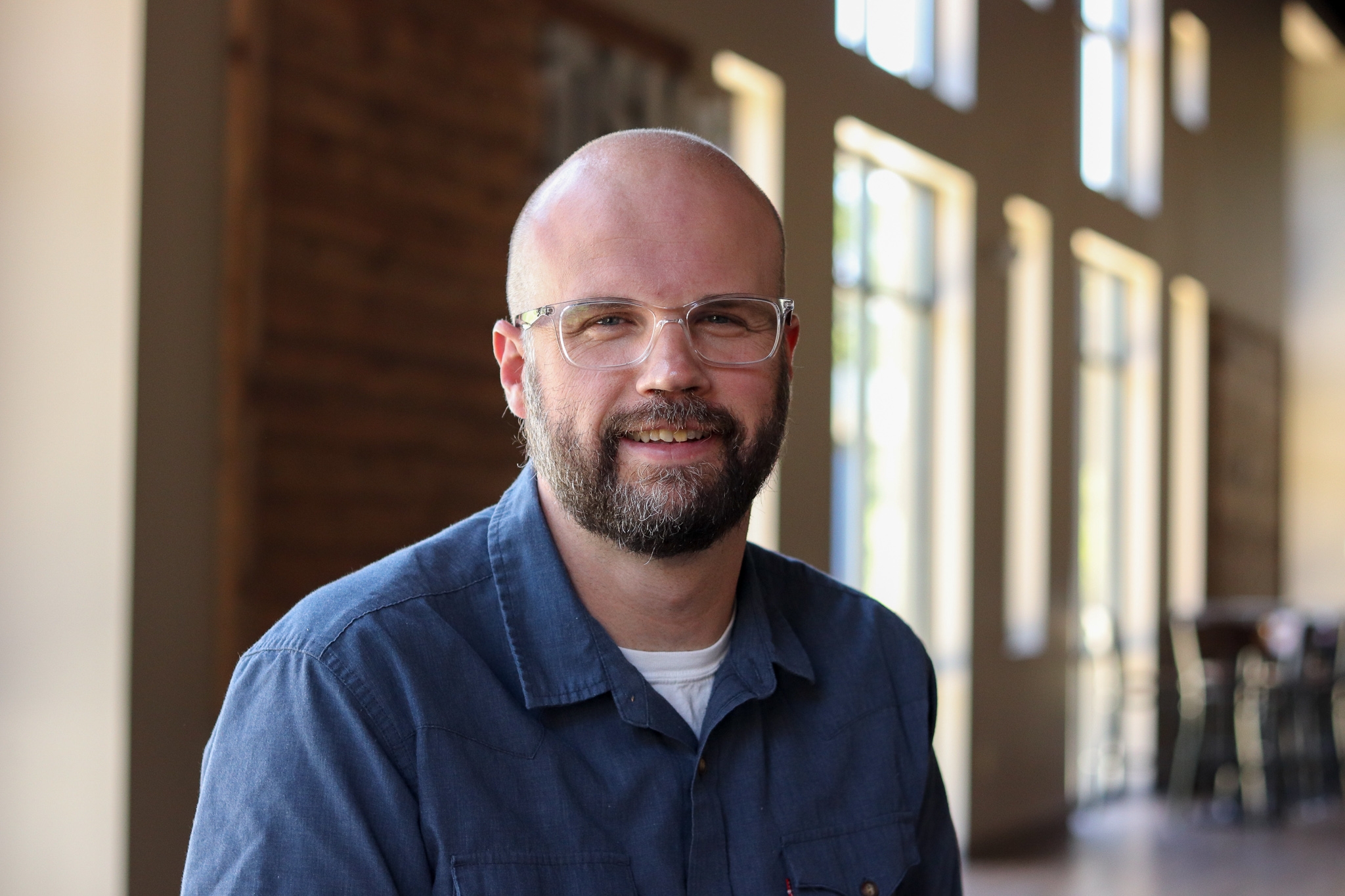 Matt Lowe
Chaplain
Volunteer Coordinator
Matt serves as Chaplain and Volunteer Coordinator at the Real Life Center. Before joining our team, he served as a Family Pastor at a church where he ministered to children, students, and their families. Matt grew up in Texas, and he then lived in the Nashville, Tennessee area for twelve years before moving to Georgia. Matt and his wife, Amy, have two small children and are devoted Vanderbilt Commodore fans.
Matt holds a Master of Divinity from The Southern Baptist Theological Seminary in Louisville, Kentucky and a Bachelor of Arts degree in Christian Ministry from Dallas Baptist University.
Dana McKay
Business Director
Dana is excited to have joined our team as the Business Director. She lives in Fayetteville with her husband, Wes, and daughter, Lauren. She also has a married daughter, Lindsay, and a new son-in-law, Josh.
A CPA, Dana holds a degree in Applied Mathematics from Georgia Tech. Go Jackets! Her professional experience includes both public and private accounting, with the most recent experience being in a church setting. In her spare time, Dana enjoys hanging out with her family, reading, and playing trivia.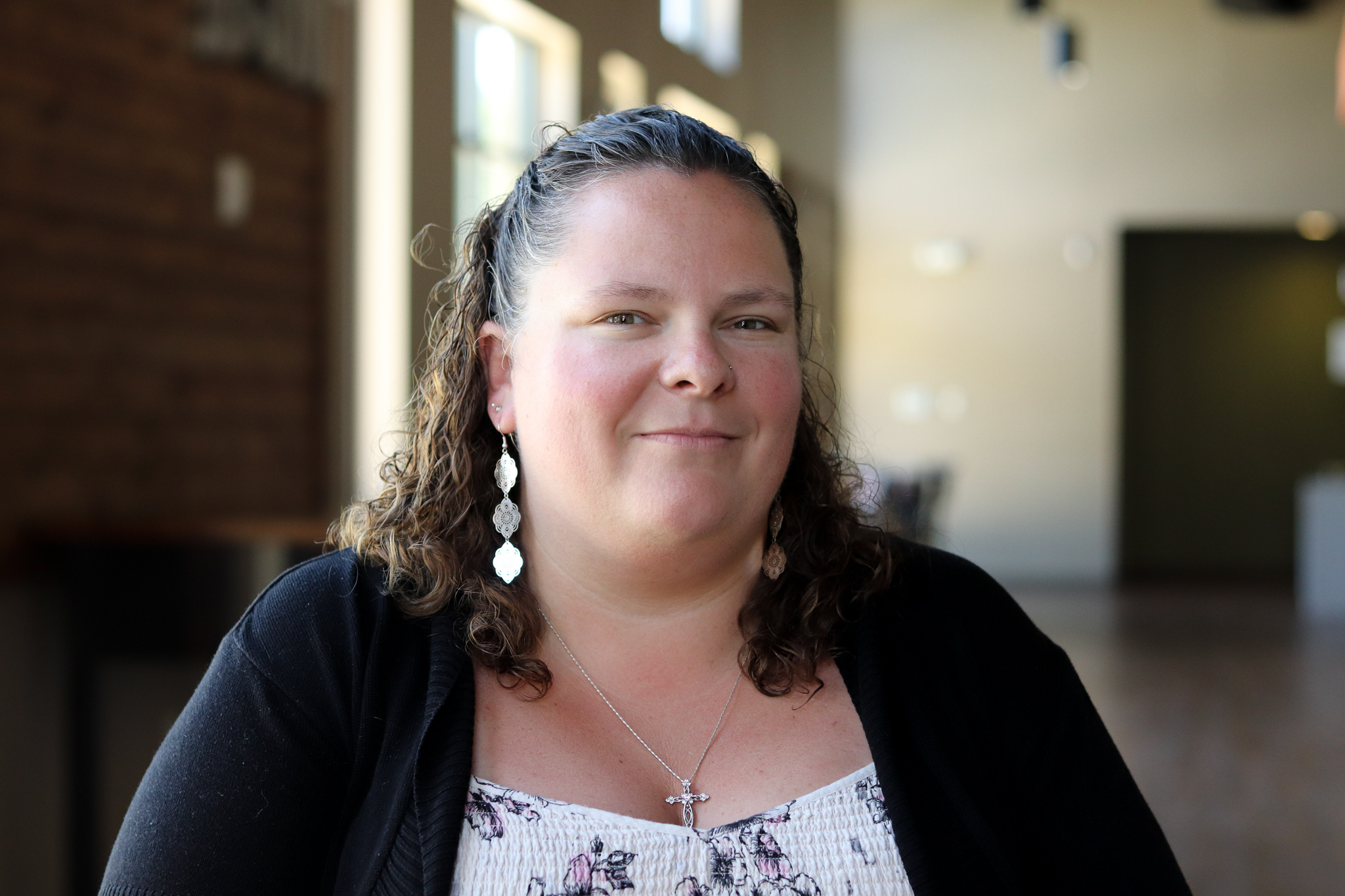 Jennifer Nolder
Development and Special Projects Manager
Jennifer Nolder is excited to have joined the Real Life Center as the Development and Special Projects Manager.  Some of her responsibilities include fundraising, donor development, oversight of special programs and development of new special projects.  Jennifer has devoted her career to non-profit work and serving others.
Jennifer is married to Dan Nolder and has one biological daughter.  Jennifer and Dan serve as foster caregivers in Coweta County having brought over 20 children into their home.  In her spare time, Jennifer loves spending time with her family and friends and making memories!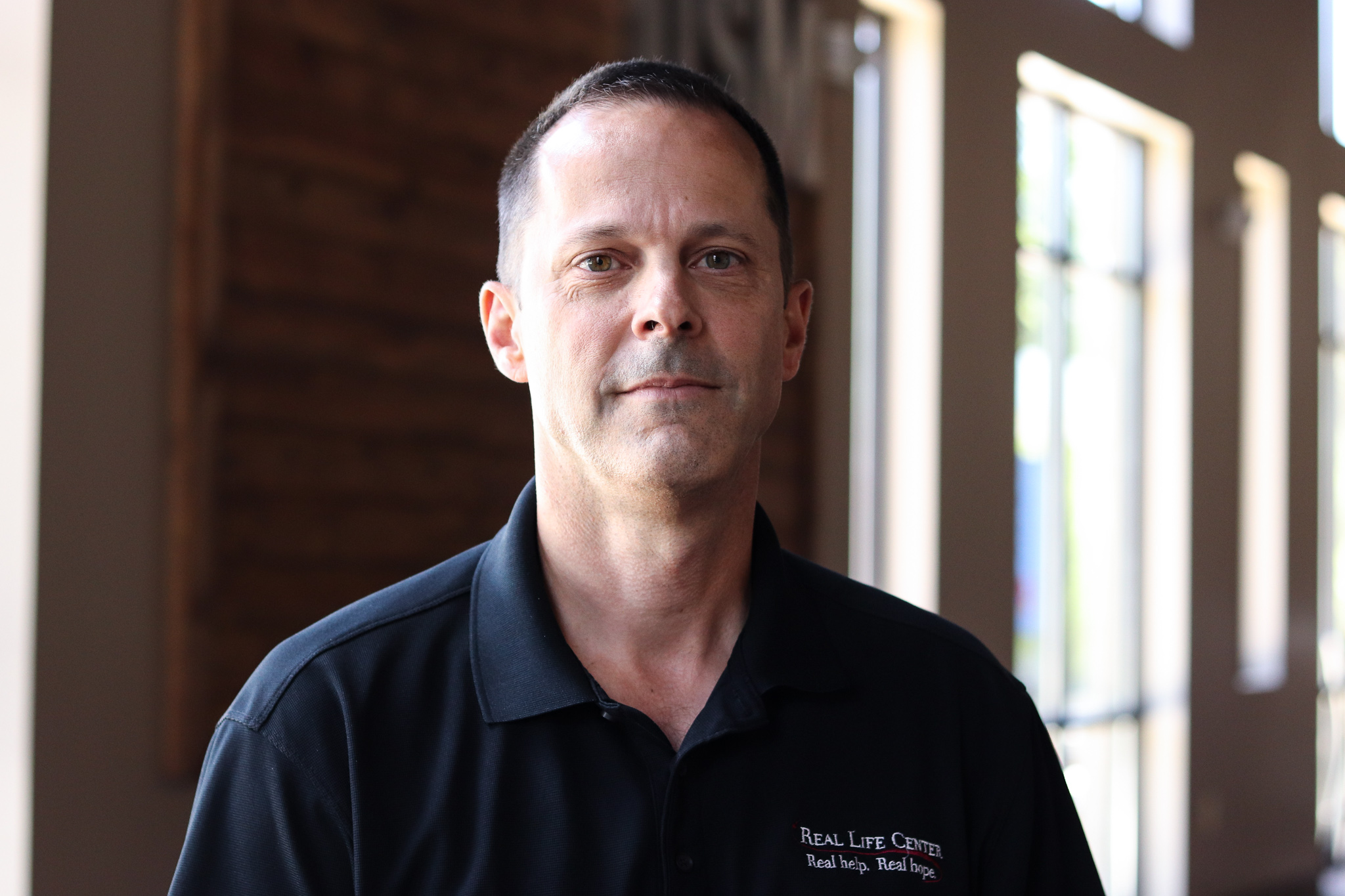 Pete Trebotte
Operations Manager
Pete serves as our Operations Manager. In that capacity, he is responsible for all logistics, transportation, and warehouse functions at the Real Life Center. He holds a Bachelor of Science degree in Engineering and a Master of Arts degree in Criminal Justice. He is a 20-year veteran of the US Army, retiring out of Fort McPherson in 2007.
Pete and his wife Laurel are natives of the state of New Hampshire. They have two daughters and one granddaughter.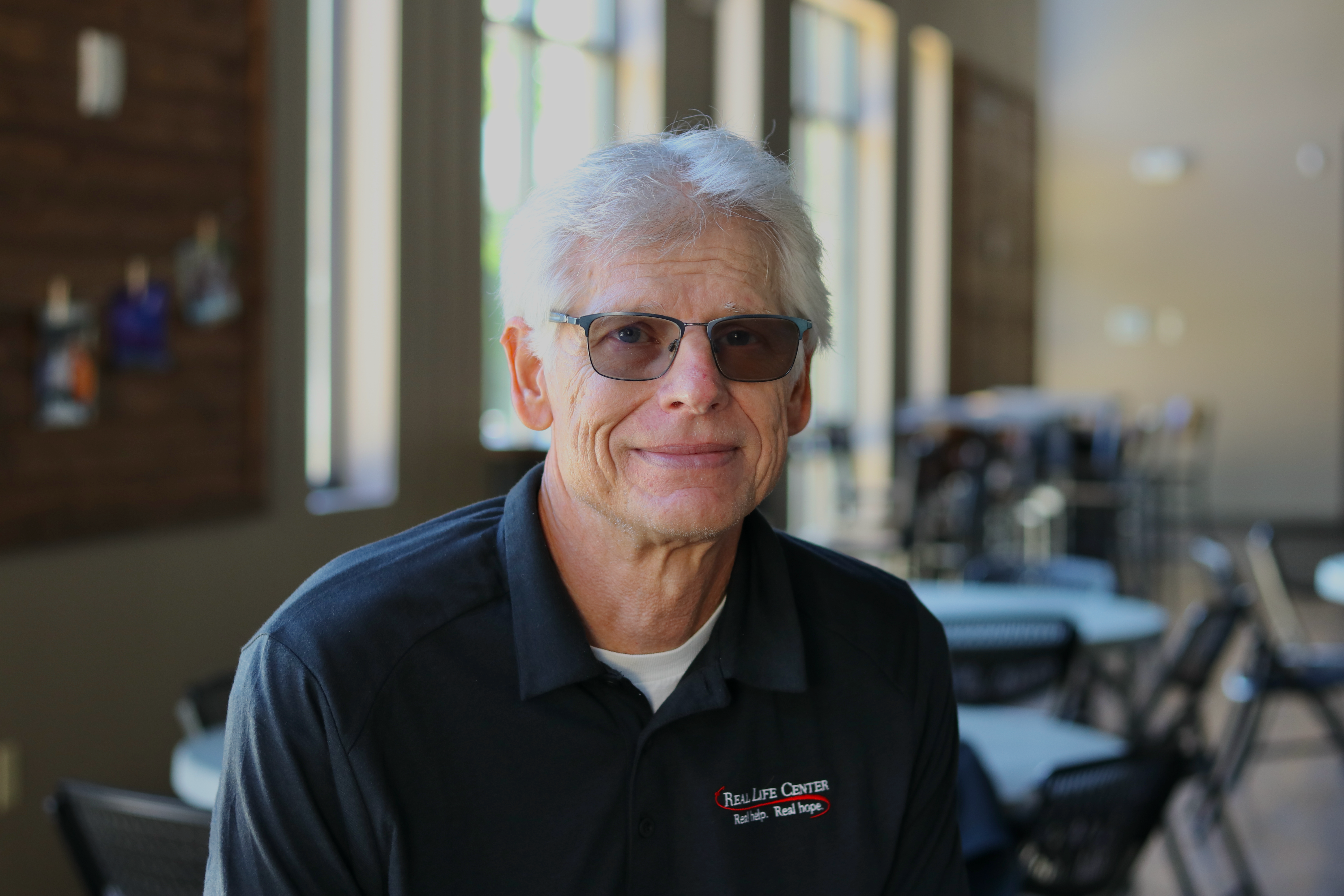 Mark Dull
Operations Support Assistant
Mark serves as our Operations Support Assistant. He has a Bachelor of Science Degree in Technical Management and an Associate Degree in Specialized Technology – Aircraft Maintenance. He is retired from Delta Air Lines Tech Ops Division, with his last position being a Boeing 777 and 767 Senior Specialist.
Mark and his wife Terri have three children and two grandsons. They are both members of Dogwood Church. Terri is employed by Africa Inland Missions in Peachtree City serving as a Receipting Clerk. Mark has been a volunteer at the Real Life Center since 2003, serving on the bread ministry team for the last several years.