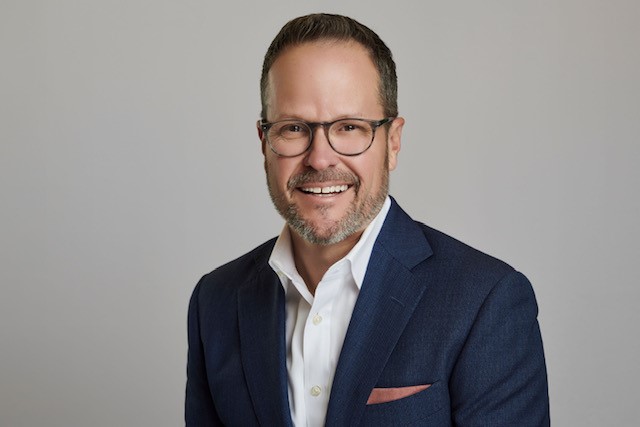 In addition to being a Real Life Center board member, Chris Clark is the President and CEO of the Georgia Chamber of Commerce.  A Georgia native, He received his bachelor's degree from Georgia Southern University and his master's degree in public administration from Georgia College and State University. He is a graduate of Leadership Georgia and has been consistently named one of Georgia Trend Magazine's 100 most influential Georgians and one of the Atlanta Business Chronicle's most influential Atlantans.
Chris and his wife, Tiffany, and their son, Christian, live in Peachtree City and attend Dogwood Church.

Rob and his wife Melinda live in Peachtree City, Georgia, and have three teenage children. Rob works in Field Operations at Chick-fil-A, Inc and is also a Colonel in the Army Reserves.
Rob graduated from the United States Military Academy with a degree in Civil Engineering, a bachelor's in biblical studies, a master's in civil engineering from the Missouri University of Science and Technology, and a master's in strategic studies. In 2021, Rob attended the Syracuse University Maxwell School of Leadership Executive Course on National Security Studies.
Rob has held numerous church roles in the past, to include teacher, deacon, Benevolence Committee, Leadership Team, and founded the Mission Support Team.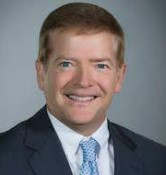 Craig serves as a State Farm Agent in Tyrone where he assists customers managing the risks of everyday life, recover from unexpected loss and realize their dreams. He has served the community in this capacity for over 37 years.
He earned a Bachelor's degree in Insurance and Political Science from Georgia State University and completed the Executive Program for Financial Planning at the University of Georgia.
Craig and his wife reside in Fayetteville and attend Dogwood Church.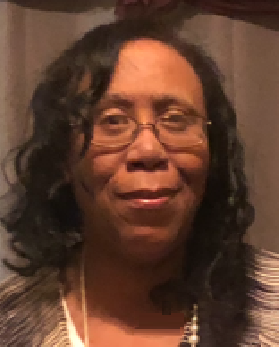 Dogwood Church has been Deborah's church family for almost 25 years. She enjoys her work in public service.  She also enjoys reading, music, going to the theater and being a grandmother.
She is excited about what the Real Life Center is doing and appreciates the opportunity to serve on the board for a second time.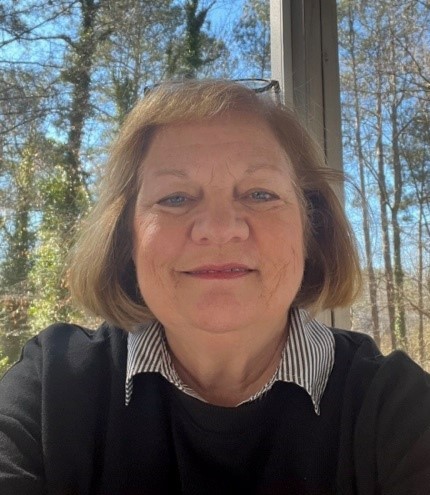 Beth Geeslin has lived in this area for over 36 years and has been a part of the Dogwood family for over 30 years. She remembers as a child going with her Dad to deliver food and clothes through the Benevolent Committee at their church in Huntsville, Alabama. That is where it all began to prick her heart in helping others with everyday life needs.
She is retired from teaching middle school math for 26 years at Landmark Christian school and enjoys finding ways to entertain her two awesome grandsons. She has been married to Dale Geeslin for 42 years and greatly appreciates that her sons and their families live in the area. This is her second term on the Board of the Real Life Center and she is fortunate to see the many people that have been helped by giving as well as receiving.
Beth graduated from Auburn University with both finance and accounting degrees. Banking was her field before returning to school to become a math teacher.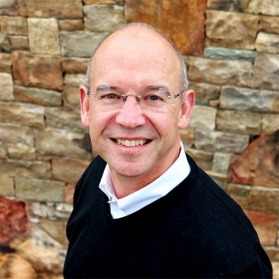 Keith has been married to Allison since 1973. They are the parents of two married daughters and two grandchildren. Keith serves as the senior and founding pastor of Dogwood Church.
He leads the church to make more and better Christ followers who love God and love people. Keith spends his time talking to God for and about people and talking to people for and about God.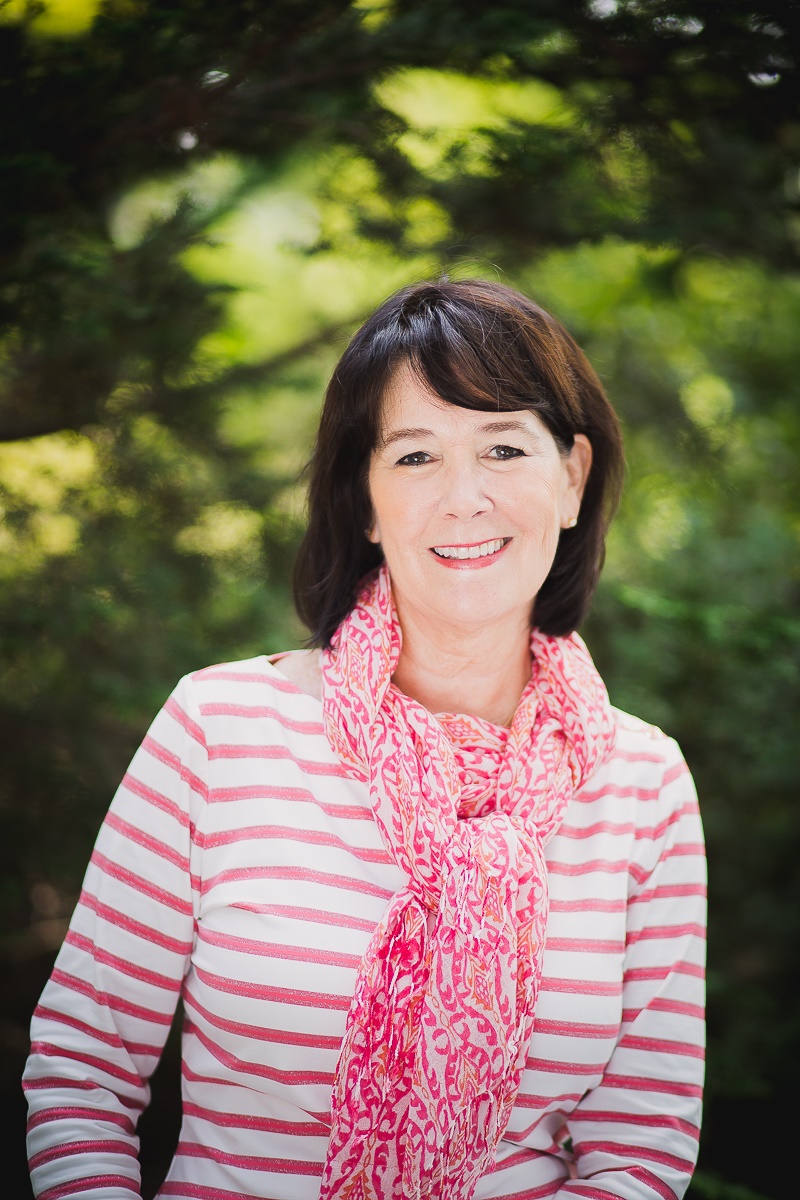 Anne currently serves as a Senior Consultant and Executive Coach with Turknett Leadership Group and Founder and Managing Partner of Envision Evolution Group. She retired from Delta Air Lines after 32 years in a variety of leadership roles, the last of which was as Director of In-Flight Performance.
She earned a Master's of Science degree in Human Resource Management and Organizational Behavior from Georgia State University and served as an Adjunct Professor in the Robinson College of Business. She also has a BA degree in Sociology from Miami University.
Anne was a charter member of the Real Life Center Board during its initial launch, volunteers as an Assessment Counselor, and is delighted to serve on its Board once again. She has been a member of Dogwood Church for more than 30 years. Her husband Michael also attends Dogwood Church and they call Peachtree City home.