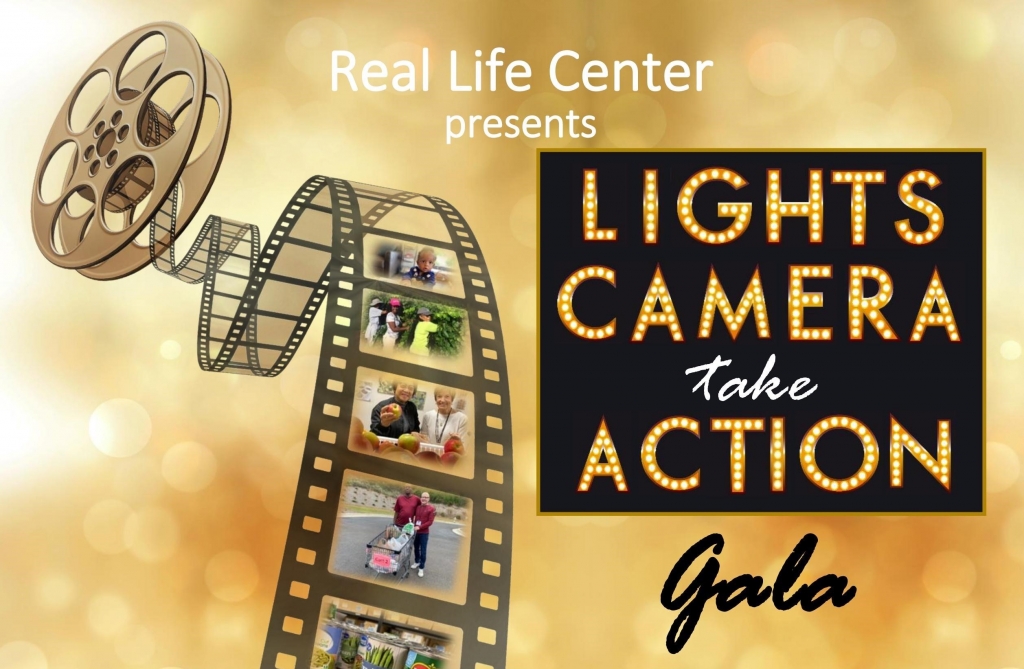 The Gala is a time when we give thanks to our many supporters, celebrating their contributions and their dedication to bringing hope to families in our community.  However, because of the unpredictable nature of COVID-19, it is in the best interest of everyone that we rethink our traditional September event, the Lights, Camera, take Action Gala.
We are excited to announce that we are in the planning stages of another wonderful event called ThanksLiving, a Gala-alternative coming in November, which will center around an exciting on-line auction.
More information about ThanksLiving will be posted soon!