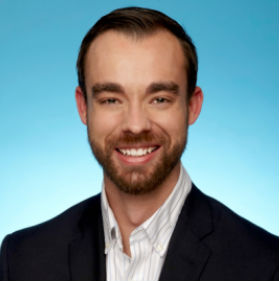 James serves as a Senior Meteorological Scientist for The Weather Company, an IBM business, where he is responsible for providing scientific expertise in the design and implementation of IBM's artificial intelligence weather forecast systems. Prior to joining IBM in 2016, James was a research scientist and academic instructor at Georgia Tech.
James earned his Bachelor of Science in Earth and Atmospheric Sciences from Georgia Tech in 2007 and then began his graduate work at the University at Albany. He later returned to Atlanta to marry his wife, Laura, and completed his Doctor of Philosophy from Georgia Tech in 2012.
Originally from Leesburg, GA, James and Laura live in Fayetteville with their children, Andrew and Katherine.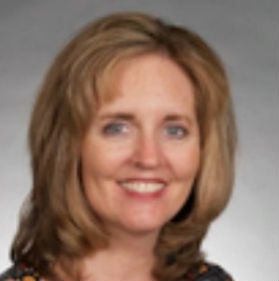 Missy serves as an Executive Administrator of Chick-fil-A, Inc. She was employed by Chick-fil-A in the Marketing Department originally in 1988, just after college. When God blessed the Bryans with twins in 1996, she felt the call to transition to a stay-at-home mom. In 2006, an opportunity presented itself and she returned to Chick-fil-A part-time. Since then, and several years later, she is ecstatic to be back at home serving full time with her Chick-fil-A family.
Missy attended Bryan College in Dayton, TN, where she earned her Bachelor's degree in Business Administration.
A native of Atlanta, she has been married to Randal for 28 years. They have two children, Sara and Spencer, who are both in their first year of college. The Bryan family has been Dogwood members since 1990.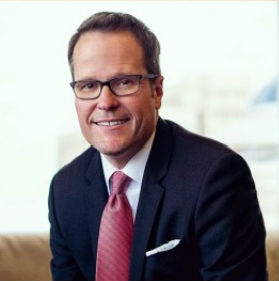 Chris serves as the President & CEO of the Georgia Chamber of Commerce. He was previously the Commissioner for the Georgia Department of Community Affairs and Deputy Commissioner of the Department of Economic Development.
He earned his undergraduate at Georgia Southern University and his masters at Georgia College & State University
Originally from Fitzgerald, he and his wife, Tiffany, have been residents of Fayette County since 2000 and members of Dogwood since 2001. They live in Peachtree City with their son, Christian.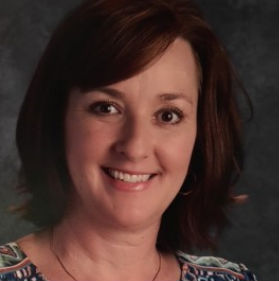 Lori currently serves a Student Information Specialist for the Fayette County Board of Education. Prior to joining the FCBOE, Lori was an Operations Manager for SeaTec Services, an engineering services company serving the commercial airline industry.
Lori earned a Bachelor of Science in Management from Georgia Tech. After graduating, Lori worked for IBM and Automatic Data Processing in Atlanta.
Lori enjoys volunteering in her children's schools, Dogwood Church, and other local community organizations.
Lori has been married to her husband, Nick, for 23 years. They have lived in Peachtree City with their 3 children since 2005.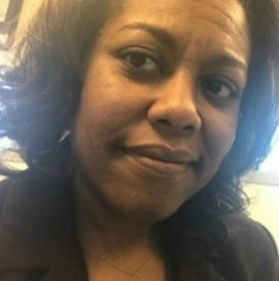 Vicki has been an attorney for over 20 years. She is currently employed with the U.S. Department of Education as a Senior Attorney. She is a volunteer with the Real Life Center serving as Co-Chair of the Harvest for Hope Gala and as part of the career component of the Center as an instructor. Her heart for service is with young people. She has served as a mentor in several afterschool programs and as a volunteer attorney in the Fulton County Juvenile Court System. She currently serves in Dogwood Church Children's Ministry and as a board member with the Tyrone Soccer League.
Vicki obtained her Bachelors of Arts Degree from Howard University, in Washington D.C. and her Juris Doctorate from the University of Georgia School of Law.
She currently resides in Tyrone, GA with her husband and 2 sons and is a member of Dogwood Church.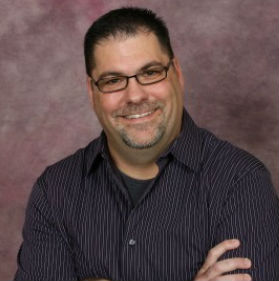 Troy has over 26 years' experience serving in various capacities within the Federal Government. He currently serves as a Contracting Manager with the Federal Aviation Administration. A life-long leadership learner, his principle mission in life is to add value to each person with whom he comes in contact.
Troy earned a Bachelor of Liberal Studies with a concentration in Administrative Leadership from the University of Oklahoma. He earned a Masters in Management & Leadership from Liberty University's School of Business graduating with distinction.
Troy and his wife, Lori, are active members of Dogwood Church and reside in Senoia.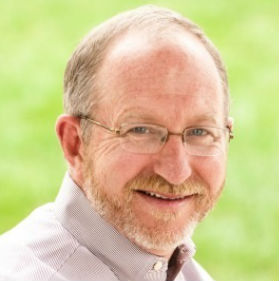 Jay Vineyard serves as Associate Pastor at Dogwood Church since January 2014. Prior to joining the Dogwood staff, Jay served the Georgia Baptist Convention as a State Missionary in Church Revitalization and Leadership Ministries.
Jay is a graduate of Shorter College in Rome, Georgia. He earned his Master of Divinity from Southwestern Theological Baptist Seminary in Ft. Worth, Texas. He has served as a pastor, youth minister and associate pastor in various churches.
Jay and his wife, Karen, have three children. Jay and Karen make their home in Fairburn, GA.