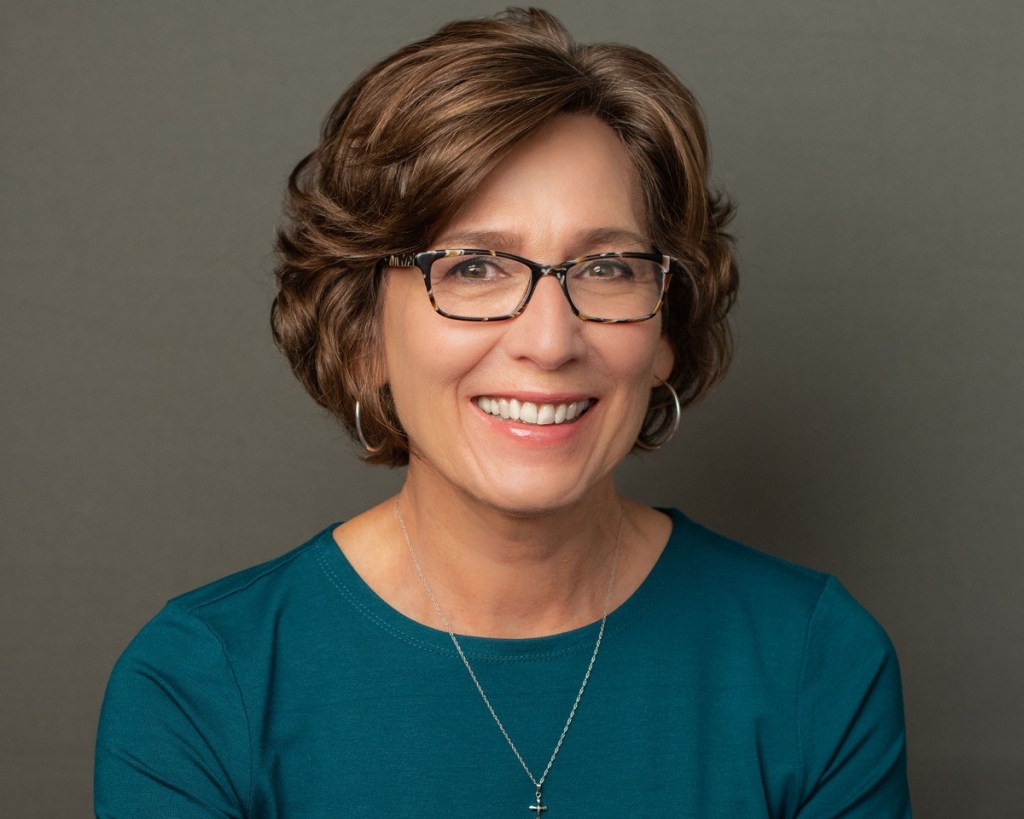 Cathy Berggren
Executive Director
Cathy Berggren is the Executive Director of the Real Life Center where she started as a volunteer in 1998. Cathy holds a Master's Degree in Public Administration and a Bachelor's degree in Social Work. She is a general and domestic mediator in Georgia and has over 30 years of experience in a variety of community work.
Her background and passion for others have helped develop the Real Life Center's unique process of holistic care designed to encourage long-term change and broad community involvement. She currently serves on the Leadership Team with Dogwood Church, Fayette and Coweta Chamber of Commerce, and on the boards for FEMA and DFCS.
Cathy is passionate about helping others and encouraging others to live a life of intention and influence.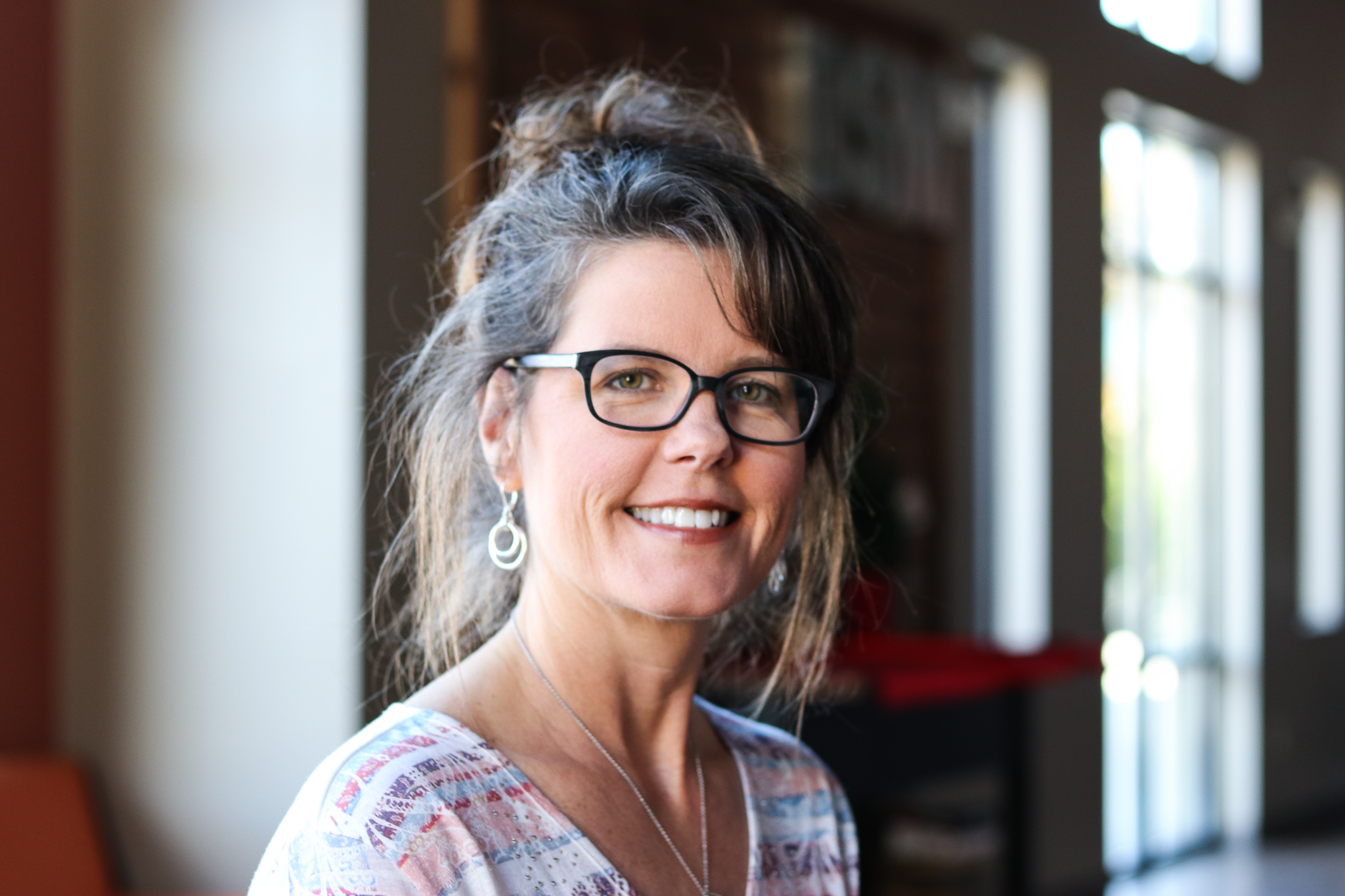 Shannon Echevarria
Client Coordinator
We are thrilled to have Shannon Echevarria as our Client Coordinator.  A Kansas native, Shannon moved to this area in 2013 with her two daughters. She has a Masters degree in counseling and is a Licensed Professional Counselor. Shannon is a member of Dogwood Church and is active in the Worship Team and her Lifegroup. Shannon feels blessed to be a part of the Real Life Center ministry and we feel blessed to have her and her wonderful gift of caring for people. When not working, you can find Shannon spending time with her daughters, riding her Harley, and enjoying spending time with friends and family in Kansas.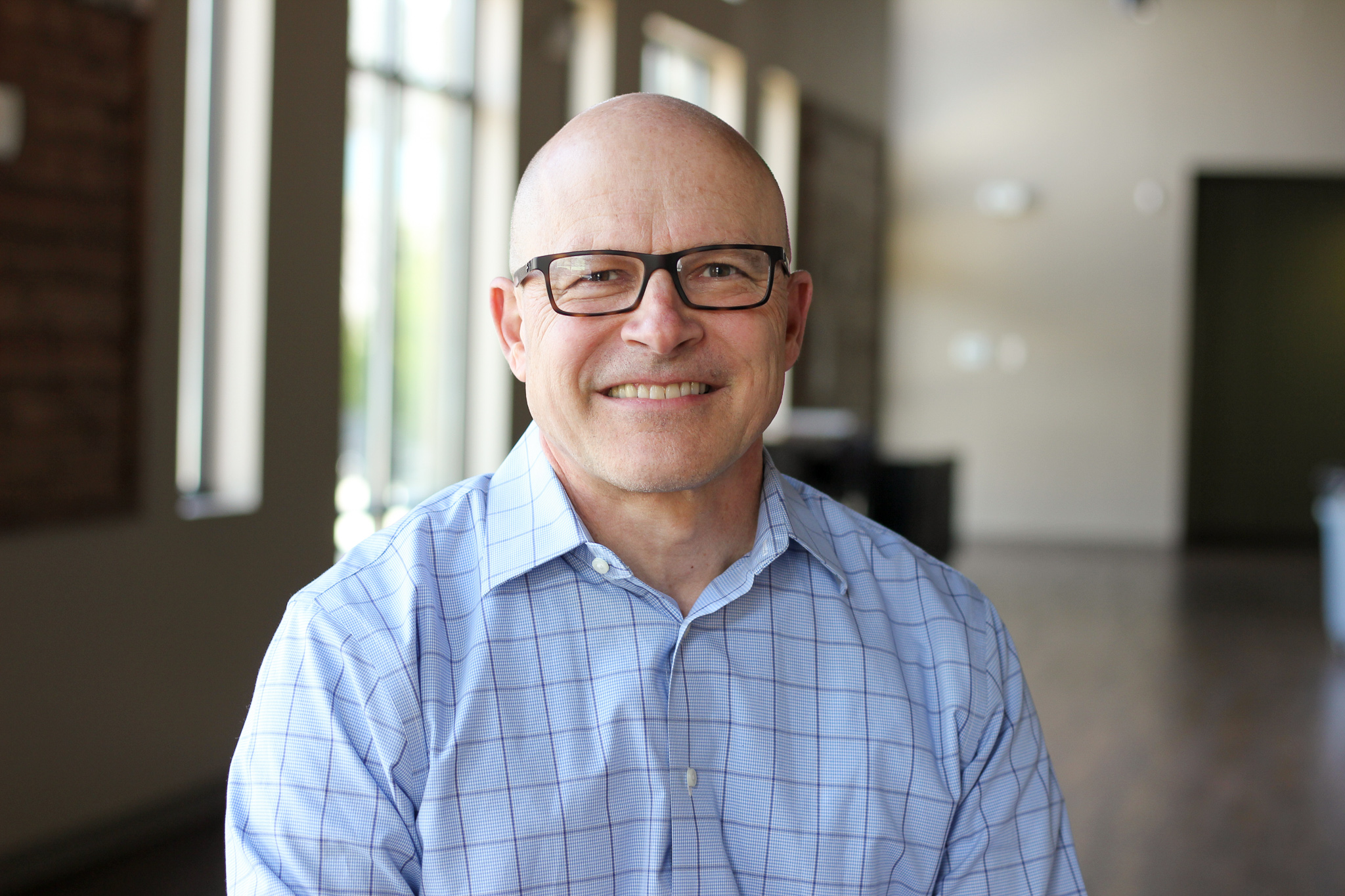 Greg Georgianni
Educational Coordinator
Greg serves part-time as the Educational Coordinator overseeing the efforts of investing in and equipping our families with the skills to flourish in the marketplace and in their own personal and spiritual development. Greg has utilized his 30+ years of experience in Human Resources, Facilities and Administration in the corporate arena as his primary ministry. He has now transitioned to serve Christ by helping families who utilize our services at The Real Life Center.  He holds a bachelor's and master's degree in applied and industrial psychology.  Greg and his wife relocated to Georgia in 2018 to be closer to their grown children. His wife also serves our community as a healthcare professional.  Together, they both enjoy walking, reading and participating in various church outreach programs.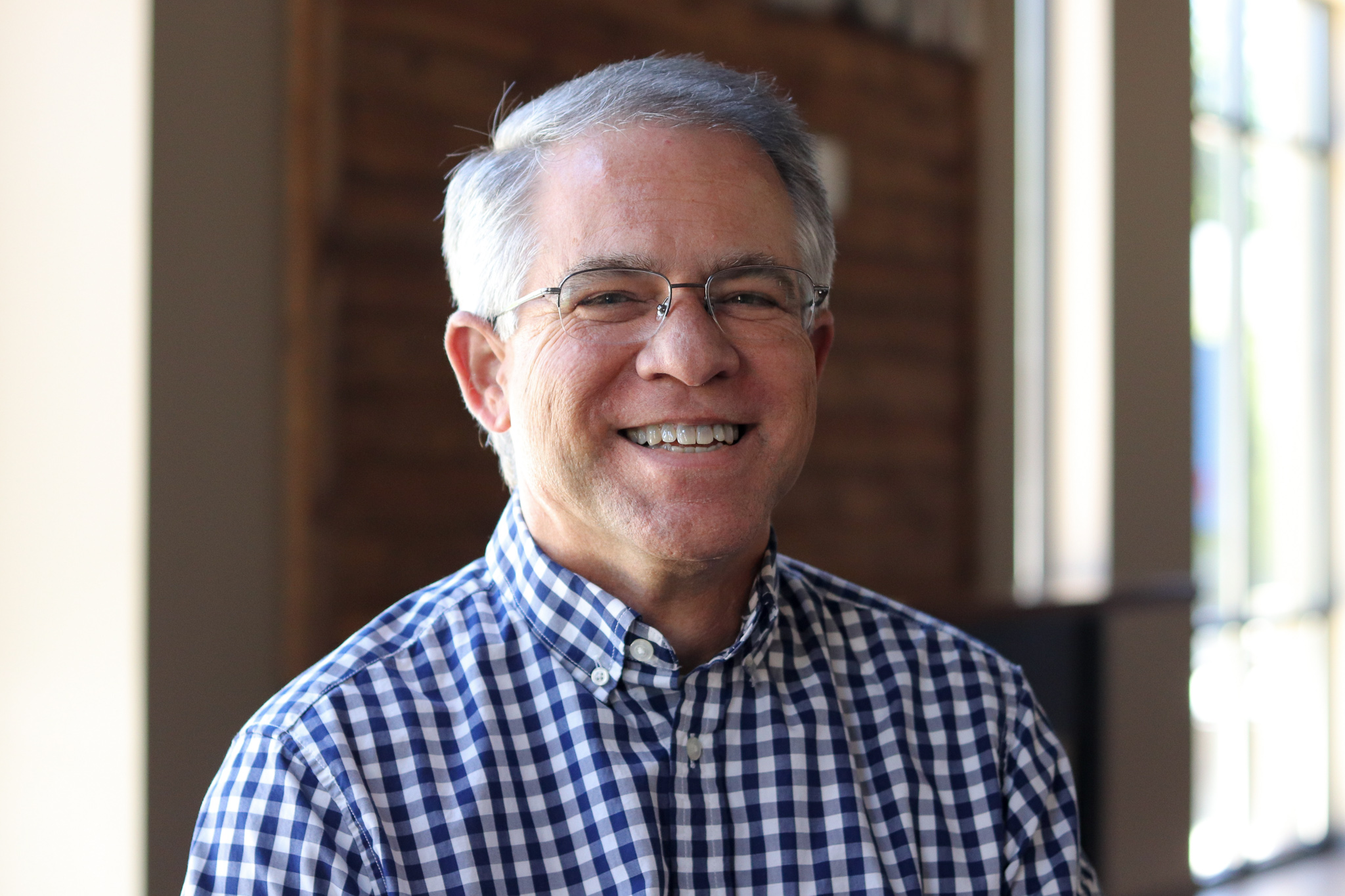 John Leake
Business Director
John began his association with RLC in 2012 as a volunteer and then as a staff member. He returned to the organization in May, 2017. John handles the financial and business aspects of the ministry, and he assists with other community and operational functions. He has served in senior leadership positions of large and medium-sized companies since 1985, and he is a CPA with a BBA in Accounting from Texas Wesleyan University. He has served in various church and non-profit leadership roles for over 35 years, and he has a passion for serving Christ and helping people. He has 2 sons and twin grandsons.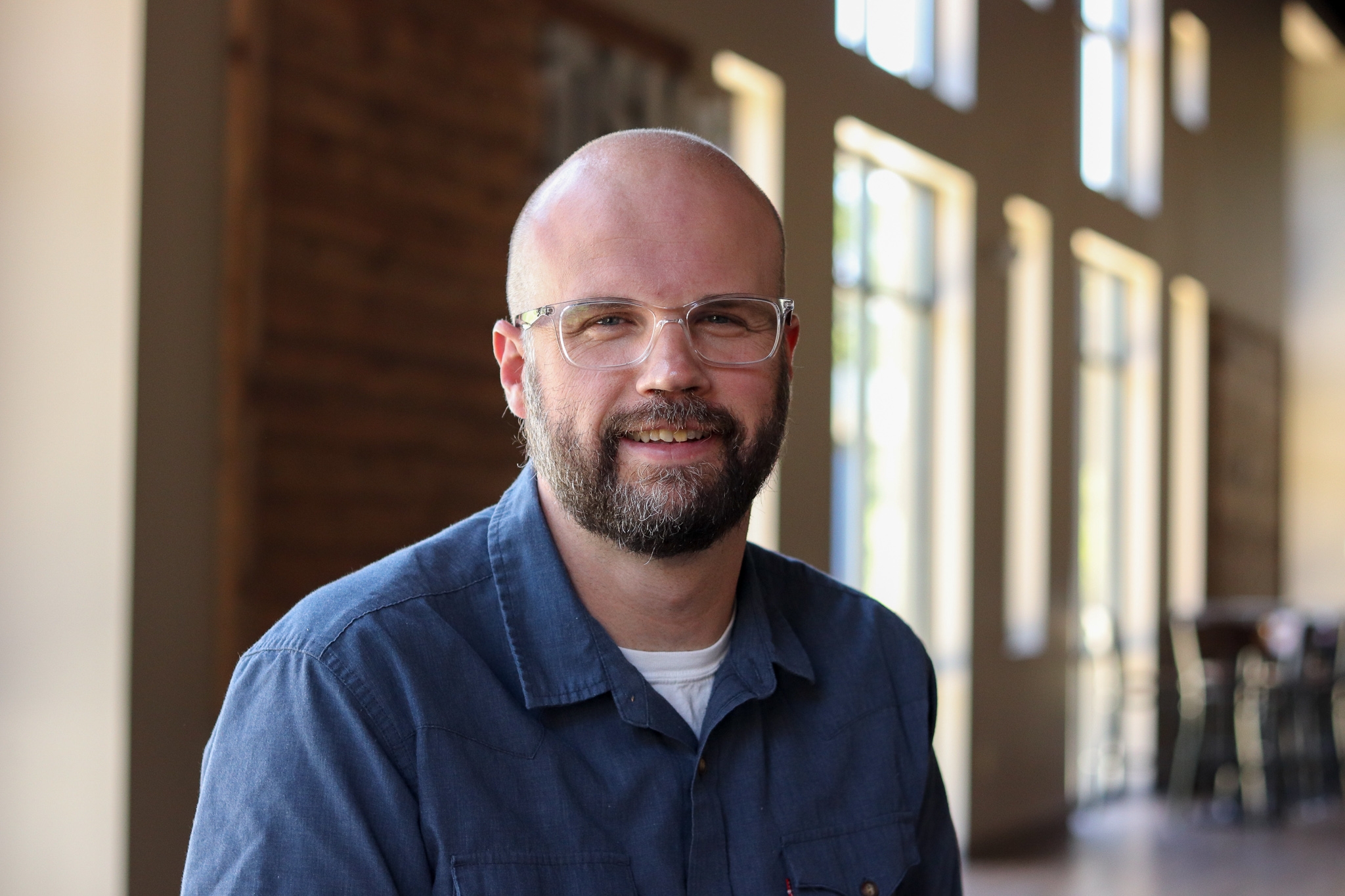 Matt Lowe
Volunteer Coordinator
Matt serves as Volunteer Coordinator at the Real Life Center. Before joining our team, he served as a Family Pastor at a church where he ministered to children, students, and their families. Matt grew up in Texas, and he then lived in the Nashville, Tennessee area for twelve years before moving to Georgia. Matt and his wife, Amy, have two small children and are devoted Vanderbilt Commodore fans.
Matt holds a Master of Divinity from The Southern Baptist Theological Seminary in Louisville, Kentucky and a Bachelor of Arts in Christian Ministry from Dallas Baptist University.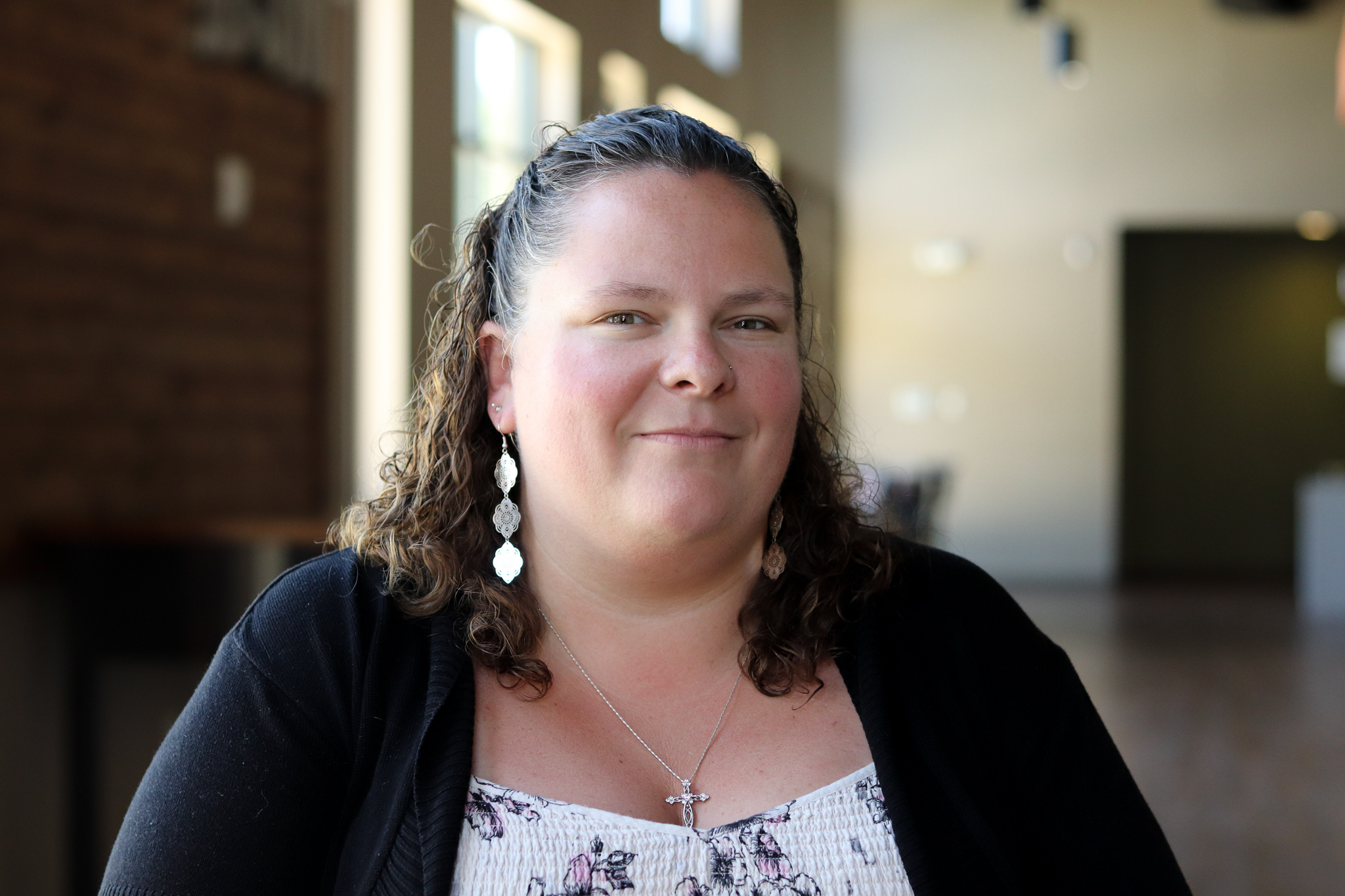 Jennifer Nolder
Development and Special Projects Manager
Jennifer Nolder is excited to have joined the Real Life Center as the Development and Special Projects Manager.  Some of her responsibilities include fundraising, donor development, oversight of special programs and development of new special projects.  Jennifer has devoted her career to non-profit work and serving others.  Jennifer is married to Dan Nolder and has one biological daughter.  Jennifer and Dan serve as foster caregivers in Coweta County having brought over 20 children into their home.  In her spare time, Jennifer loves spending time with her family and friends and making memories!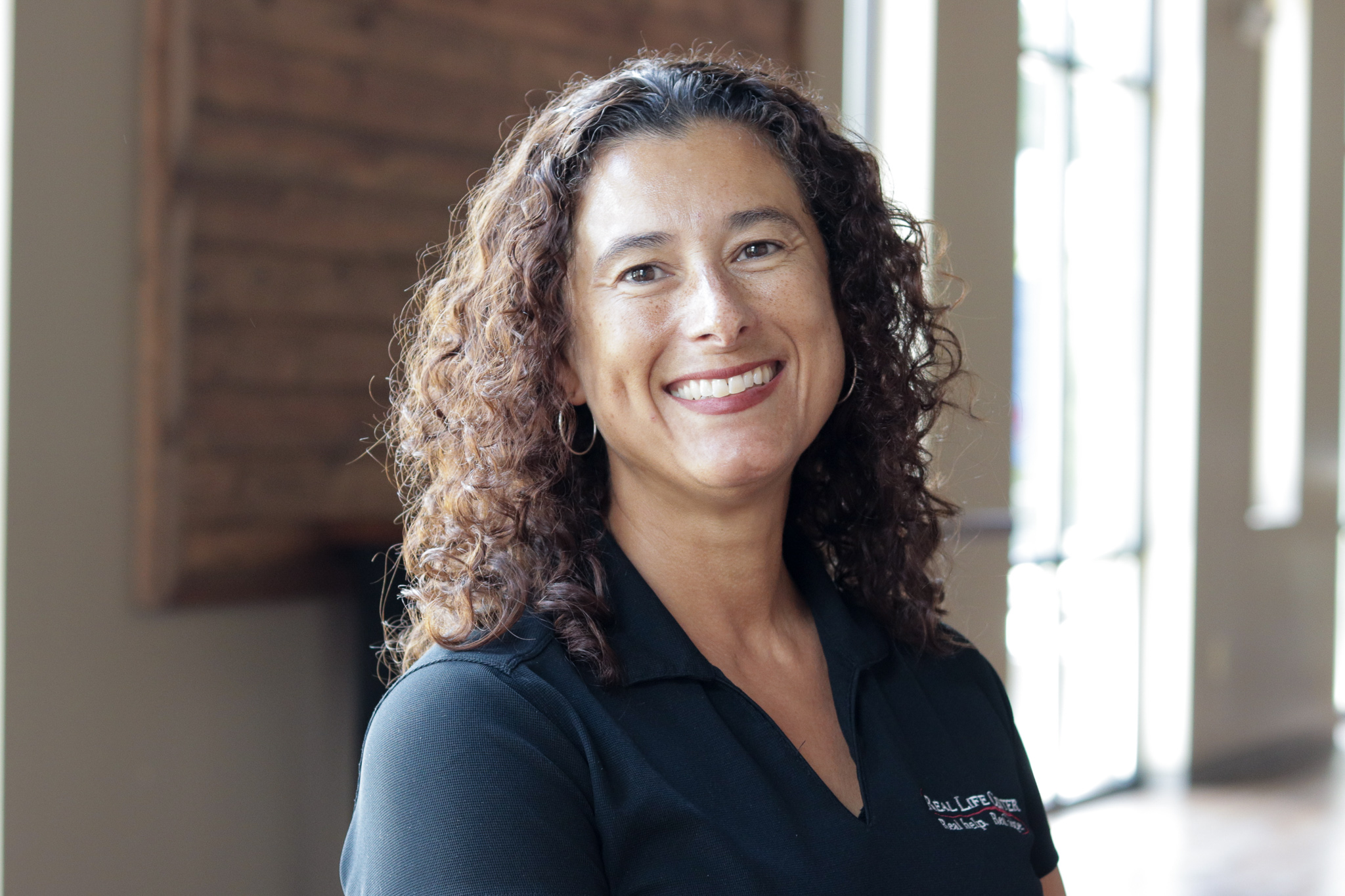 Lina Martin
Marketing Coordinator
Lina feels very blessed to be a part of the wonderful staff at the Real Life Center as Marketing Coordinator. She is responsible for marketing & branding activities, fundraising, donor development & social media strategies. Lina has a BS in industrial engineering from Purdue University and has worked previously as a manufacturing manager at Intel Corporation in New Mexico. Lina and her husband, Joel, have three daughters and a son. Besides being a mother, and working at The Real Life Center, Lina's favorite things are the ocean, traveling, playing her cello, singing in church, and exercise.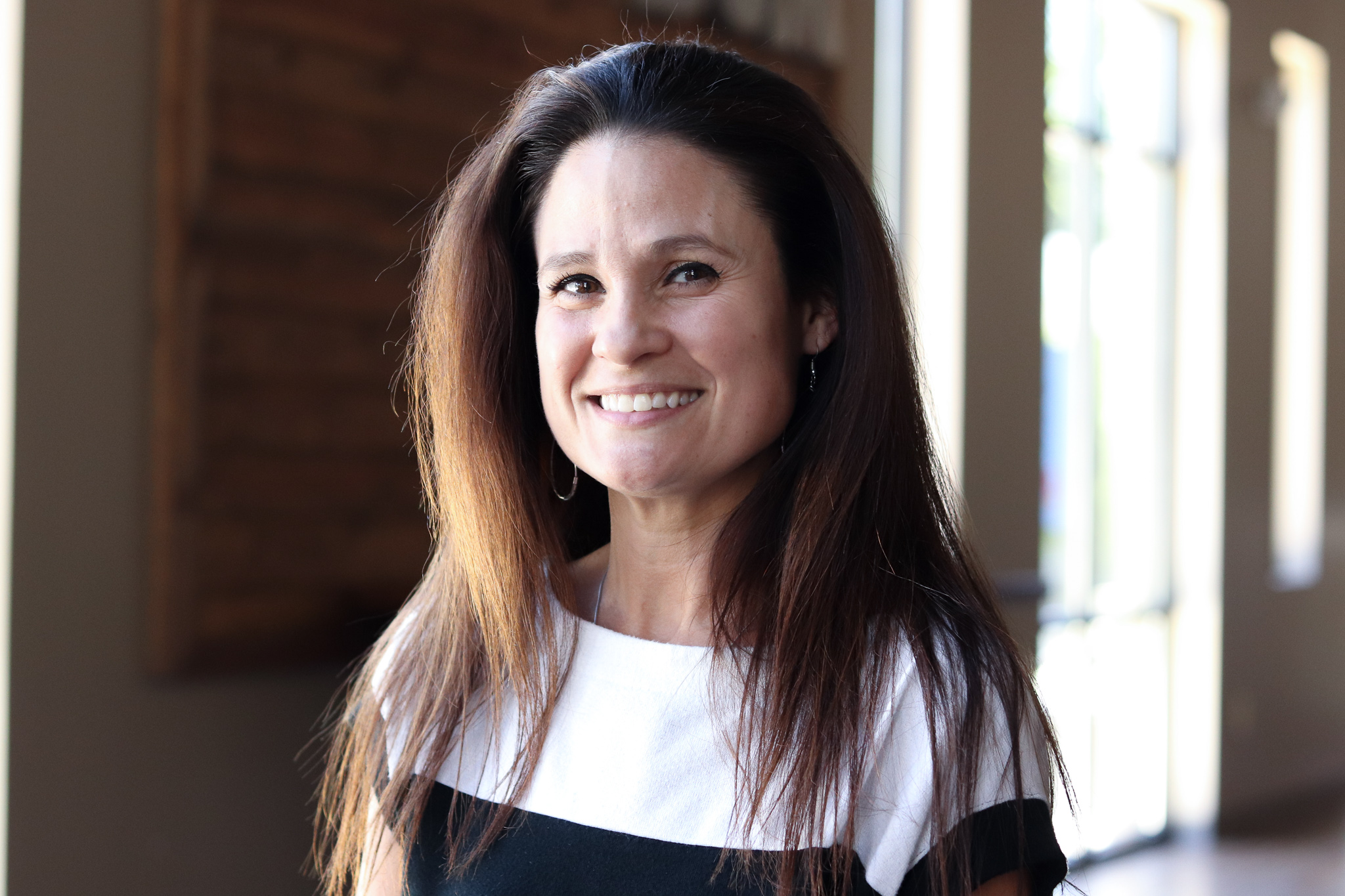 Kristen Phillips
Food Drive Coordinator
Kristen serves part time as the Food Drive Coordinator. Kristen and her husband Quinn and two daughters, Leanna and Gracie, moved here from their home town Greensboro, North Carolina in January 2015. God led them here through a new career opportunity for Quinn in Atlanta.
Kristen's passion for this ministry began in her childhood when her Grandmother would take her to Greensboro Urban Ministry in Greensboro, NC to help serve meals to people in need in the community. Kristen has enjoyed volunteering to help with food drives in Greensboro numerous times over the years. Kristen feels very blessed to have the opportunity to work with the wonderful staff and volunteers at the RLC to serve the Lord in this amazing community!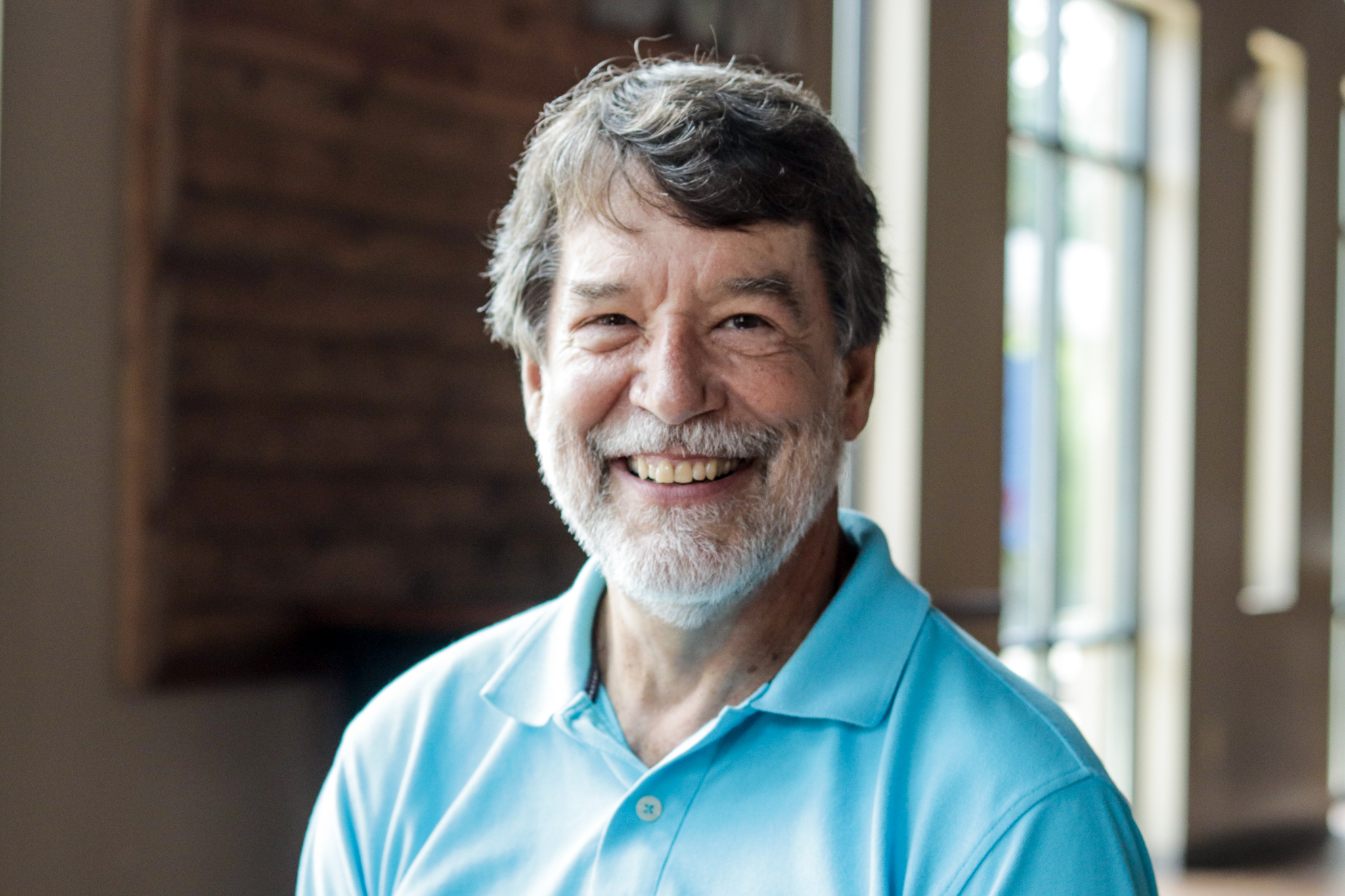 Steve Thomas
Operations Support/Orchard Coordinator
Steve Thomas serves part-time as Operations Support and Orchard Coordinator. In this capacity, Steve supports the Center and the Orchard.
Steve has been self-employed since 1972, designing and building quality control gauging systems primarily for the food processing and can manufacturing industry. Steve is also an active volunteer with the Orchard. He helped with the planting of the Orchard and has served on the Fig/Pomegranate Team and as Peach Team Lead.
He and his family live in Tyrone and attend Dogwood Church. They have 7 grandchildren and 3 great-grandchildren.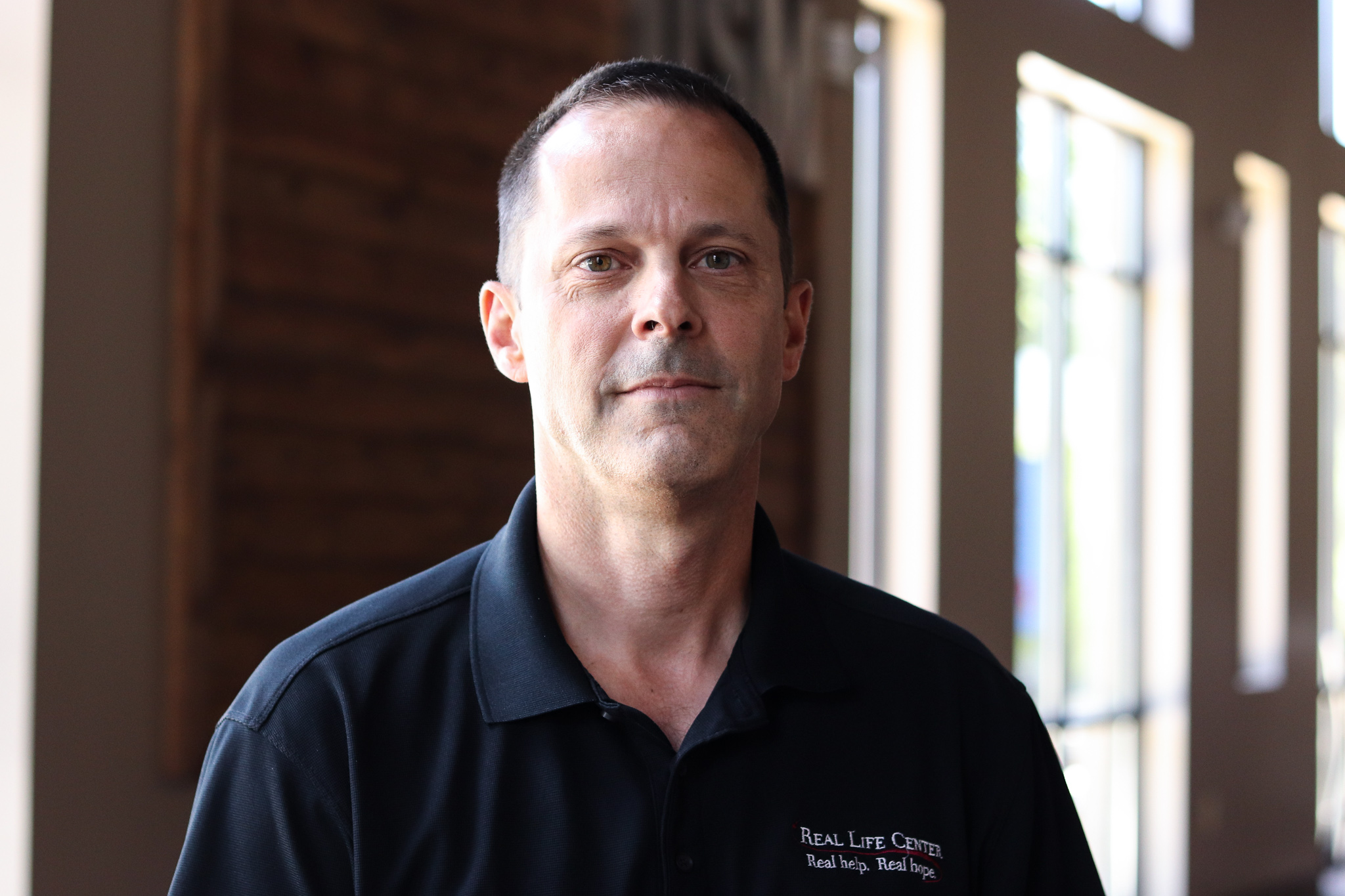 Pete Trebotte
Operations Manager
Pete serves as our Operations Manager. In that capacity, he is responsible for all logistics, transportation, and warehouse functions at the Real Life Center. He holds a Bachelor of Science degree in Engineering and a Master of Arts degree in Criminal Justice. He is a 20-year veteran of the US Army, retiring out of Fort McPherson in 2007.
Pete and his wife Laurel are natives of the state of New Hampshire. They have two daughters.